The Common Interests Blog
News
&

Events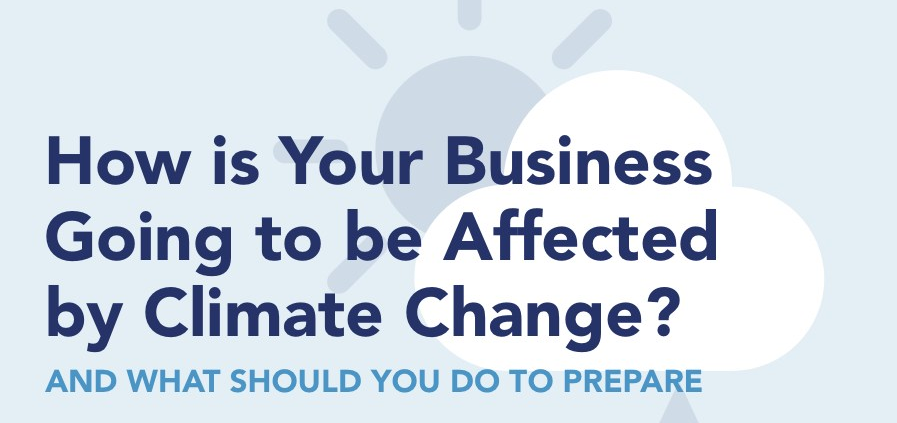 Our blog has been dark for the past few months because we've been deep into what we call "disclosure season". At the beginning of the year, we're asked to 'show our work' and verify that we are who we say we are by the two main sustainability organizations we belong to: the United Nations-supported Principles […]
https://www.commoninterests.com/wp-content/uploads/2020/02/Climate-Header-e1582050095964.png
385
897
Max Mintz
https://www.commoninterests.com/wp-content/uploads/2013/04/Transparent-Logo1.png
Max Mintz
2020-02-18 15:50:42
2020-02-18 14:22:33
Ways to Green your Business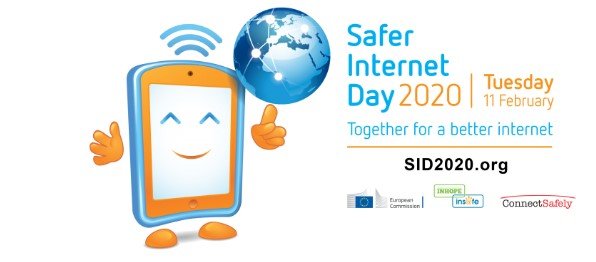 Safer Internet Day was this week, and as we do every year, we like to use this event to highlight our commitment to protecting our clients' privacy and keeping data secure. Our way of helping is to highlight a few of the tools we employ to help protect ourselves in the wilderness that is the […]
https://www.commoninterests.com/wp-content/uploads/2020/02/safer-internet-day-2020.jpeg
262
596
Max Mintz
https://www.commoninterests.com/wp-content/uploads/2013/04/Transparent-Logo1.png
Max Mintz
2020-02-14 10:20:03
2020-02-14 09:51:01
Safer Internet Day 2020
https://www.commoninterests.com/wp-content/uploads/2013/04/Transparent-Logo1.png
0
0
Robert Goellner
https://www.commoninterests.com/wp-content/uploads/2013/04/Transparent-Logo1.png
Robert Goellner
2019-12-23 12:30:07
2019-12-23 12:31:25
Continuing our Holiday Donation Tradition in 2019

As a member of the advisory board for the InvestmentNews ESG & Impact Forum, I helped to judge the film festival we presented at the event. We're proud to present the films we selected below. The Bee Rescuer This film won the Judges Choice award! Directed by: Bidit Roy. Amit Godse, otherwise known as The […]
https://www.commoninterests.com/wp-content/uploads/2019/12/ESG-Impact-Forum-Film-Festival-Image-scaled-e1576701839211.jpeg
1395
2560
Max Mintz
https://www.commoninterests.com/wp-content/uploads/2013/04/Transparent-Logo1.png
Max Mintz
2019-12-19 09:58:33
2021-01-24 14:02:21
Watch the Official Selections of the ESG & Impact Film Festival!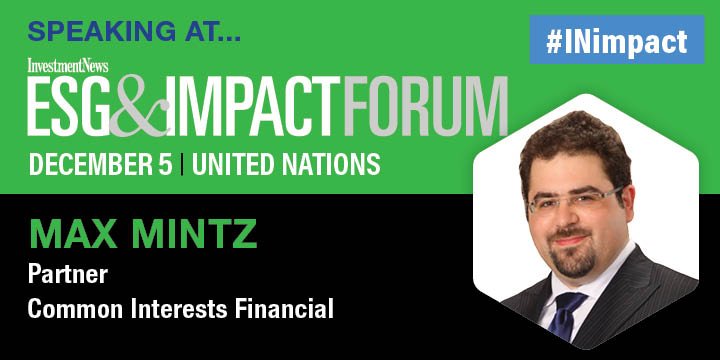 As part of the InvestmentNews ESG & Impact Forum, Max was selected as one of 3 advisors who were asked to share some advice with other Financial Advisors who are considering using ESG Analysis in their practices. Hear from Max and his colleagues here: You can view this on the InvestmentNews website here. You can […]
https://www.commoninterests.com/wp-content/uploads/2019/10/MAX-MINTZ_ESG-Impact-Twitter.jpg
360
720
Robert Goellner
https://www.commoninterests.com/wp-content/uploads/2013/04/Transparent-Logo1.png
Robert Goellner
2019-12-13 16:59:36
2019-12-19 13:49:46
Hear from Common Interests in the news
Examining Sustainable Investing Responsible investing Impact Investing

Financial Wellness
the opinions and comments on this blog are not the opinions or comments of Max Mintz, Bob Goellner, Common Interests, Vanderbilt Financial Group or its employees unless otherwise stated as such.  No one should infer from the posts a recommendation to buy or sell any security. All investing involves risk.