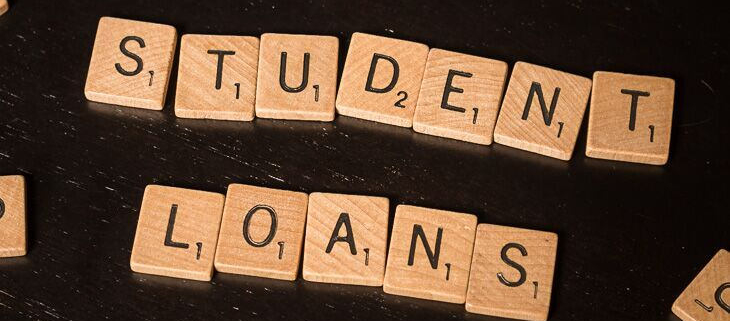 More bad news on the student loan front
A new report out from the U.S. Department of Education, Office of the Inspector General (click here to read – it's a long one) found proof of something we've been talking about with clients for a long time- Student Loan servicers, the companies responsible for managing and advising loans issued by the federal government, have been failing to give accurate information to borrowers for years.
A significant amount of the counseling we do on student loans relates to this exact issue. Many borrowers are confused by the options available, and are either looking to decrease their payments, or pay off their loans faster. Every borrower's goals and 'constellation' of loans is different and requires a different approach, which makes the fact that loan servicers aren't giving complete information that much more difficult to swallow. Even worse, there appear to have been no consequences for providing bad information to borrowers, and the government wasn't even tracking when servicers received complaints or were out of compliance with the rules.
It still gets worse! The report finds that income driven repayment plans have been mis-calculated, resulting in higher monthly payments than borrowers would have otherwise been responsible for (an especially bad situation when working towards loan forgiveness) AND the servicers weren't even informing people about loan forgiveness programs that they may be eligible for! A significant amount of the work we do on student loans revolves around loan forgiveness and strategies to get loans forgiven.
Even with all of that, this report still misses out on the single dirtiest trick that student loan servicers use against borrowers (because the trick is completely legal and the report examines compliance with the law, not dirty tricks): Applying excess payments to next month instead of principal. Basically, the fine print of many of the letters we've seen from loan servicers says that, unlike a mortgage, if you send them extra money above and beyond what you owe, rather than applying the excess to the principal of your loan (and thereby reducing the amount you owe), instead they'll apply the excess payment to next month's payment (which doesn't change how much you owe – you're just letting them hold on to your money interest free until they apply it to your loan).
If you're in this situation, the The Consumer Financial Protection Bureau has a loan servicer letter template you can use to force your servicer to treat you fairly. Just make sure you keep good notes! We can't know whether this applies to you (as you're just reading our blog!), so if you have questions about your loans and would like us to review them for you, just click the button in the bottom right corner of the screen to book an appointment.
https://www.commoninterests.com/wp-content/uploads/2019/02/Student-Loans.jpg
547
730
Max Mintz
https://www.commoninterests.com/wp-content/uploads/2013/04/Transparent-Logo1.png
Max Mintz
2019-02-20 14:33:29
2019-02-20 14:41:01
More bad news on the student loan front